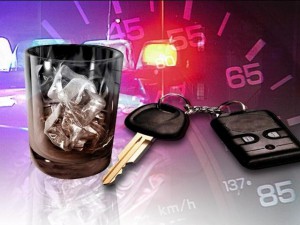 LSU standout and former Seattle Seahawk Spencer Ware has been arrested for driving under the influence (DUI).  The DUI arrest occurred in Maple Valley, and it appears he was booked into the Kent Jail.
Apparently this was the running back's second arrest in Washington in the last 9-months. Although, the previous DUI charge was dismissed by the judge because the prosecutor could not prove that the officer had reasonable suspicion to make a stop.
If Spencer Ware was facing a second offense DUI in Washington the potential consequences could be:
Pretrial ignition interlock device (IID)
Minimum of 30 days of jail up to 364 days
Electronic Home Monitoring (EHM)
Several $1,000 in fines and assessments
At least 2-years license revocation
DOL imposed IID/IIL
Alcohol and drug assessments
Treatment

It was very fortunate that the first DUI charge was dismissed. Since the DUI was dismissed this new DUI should be treated as a first offense. The judge can dismiss cases for several reasons. In Mr. Ware's previous case it appears the DUI was dismissed because there was not enough evidence to convince the judge that the stop was legal. Challenging the Stop in a DUI case is very common and if won the remedy is any evidence gathered from the illegal stop is suppressed. "Fruits of the poisonous tree," is a ppular phrase to describe the notion that, the evidence would not have been acquired, but for the police's illegal stop. In DUI cases nearly all the evidence of being under the influence is acquired after the stop, leaving a prosecutor practically nothing to argue at trial. Therefore, the case must be dismissed.
If you have any questions or would like to schedule a free consultation, please contact us.